Freelance Website Designer
Creating Websites For Existing Businesses & Startups
"I believe every business should be able to afford a high quality website. No job is too small & all budgets can be catered for."
My Services
Website Packages
Whether you require an online shop or a simple landing page site I have a package to suit your needs and budget. All websites will be fully responsive for mobile & desktop layouts & SEO friendly.

(* Requires the pre-purchase of a domain name and Wordpress Hosted package from a provider eg IONOS or GoDaddy - contact me for advice on which package will suit your needs)
** Content and images to be provided by the client (apart from free stock images)
'Ready To Go' Websites for Startups
Are you just starting out and need to keep your outgoings to a minimum? I have ready to go websites to suit your business with no monthly hosting fees. Find the perfect package & customise every element to suit your brand. No experience in design needed as these simple to edit websites will get your business off the ground in less than 24 hours.
Find Out More In the Store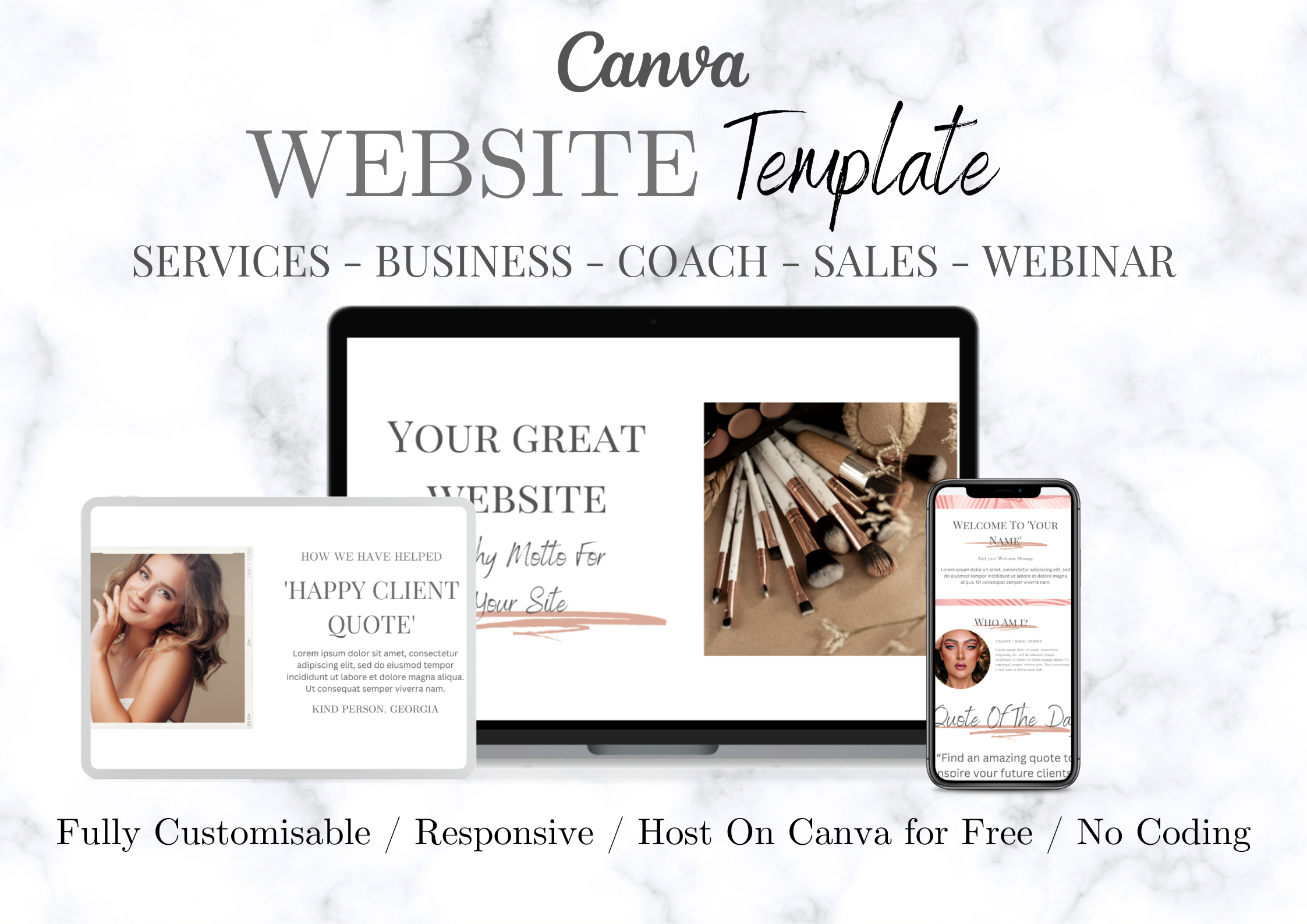 If you have a project or an idea you'd like to discuss, get in contact with me to go over your requirements.